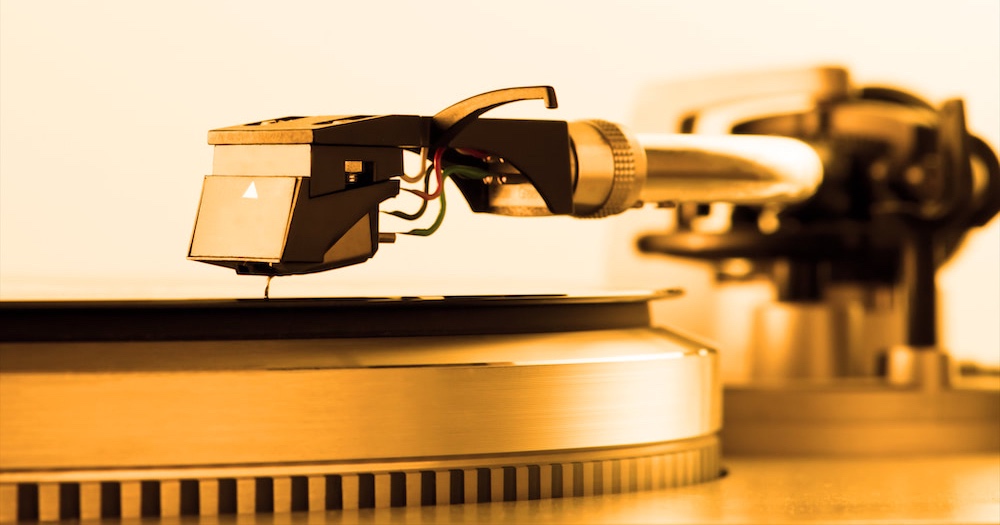 Since years we work with producers, labels, DJs and music lovers around the world with precise and flexible cutting solutions for pre listening cuts (before we cut the master) or one-off records and dub plates.
Our records are more than just traditional dubplates or acetates, they are cut onto a pvc-compound material which allows them to last as long as a normal vinyl record. Hence we refer to them as everlasting dubplates.
Vinyl Mastering & Cuts
– LPs, Dubplates, Maxis, Singls
Our state of the Art Vinyl Cutting Equipment gives the magic glitter on your LP, Maxi or Single Vinyls.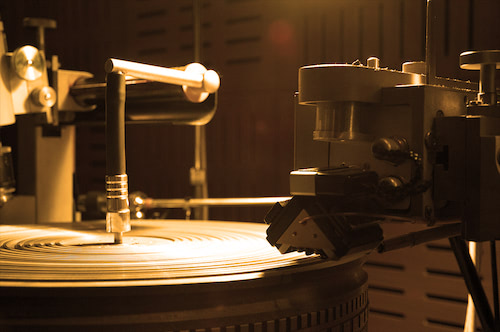 IT WILL GIVE YOU FEEDBACK
ON YOUR MIXES AND MASTERS
THAT YOU SUPPLY
and eventually needed changes on masterings or mixes could be made to get that best sound on your record.
With our vinyl mastering service we give you opportunity to make pre listening cuts before we make the master discs for the pressing plants. This give you the opportunity to hear your music on vinyl before it's been cut on very expensive lacquer master discs.