Our expert Raimund Bretterbauer and his Team, our unique studio spaces and welcoming residential facilities come together to make Bretterbauer Music a first-class music production facility and creative idyll.
With our mobile recording equipment we are able to record on location from band till orchestra productions.
Recording & Mixing
– Online Mixing – eMixing
In its 12-plus-year history, Bretterbauer Music has been the birthplace of numerous recordings and productions. Many of the world's most revered and exceptional artists have chosen – and continue to choose – to record and mix, to write their music with us and take advantage of our Show-Productions Service time and time again.
ONLINE MIXING / eMIXING
Our eMixing service gives you the opportunity to have your recordings mixed in the hallowed studios, by a top mix engineer, at a price that will surprise you.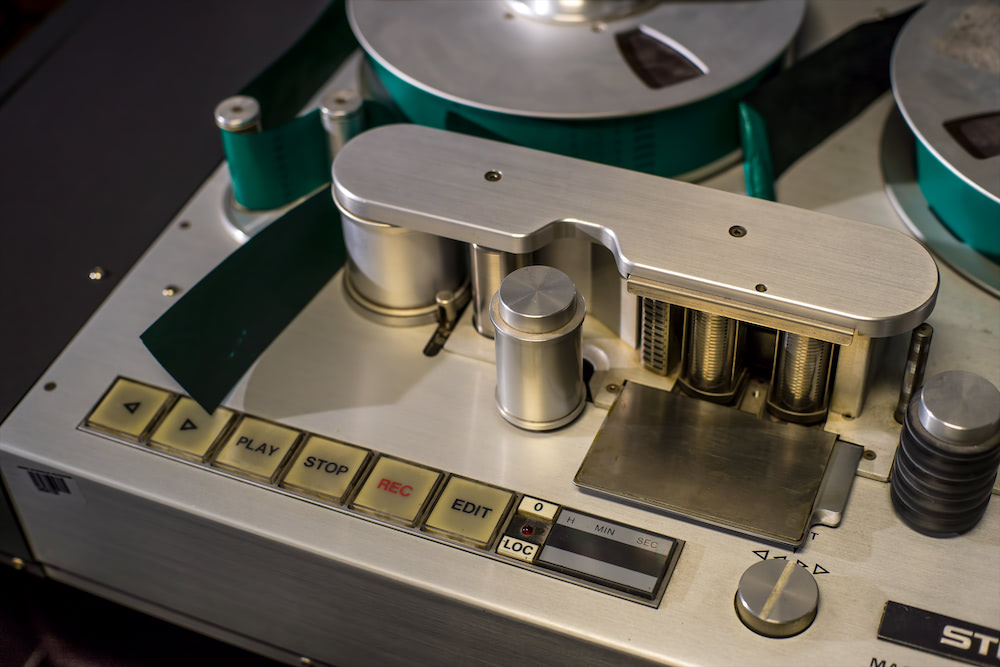 HOW DOES IT WORK?
You send us the multitrack audio files of your song (or songs) in WAV or AIFF format, by uploading or wetransfer it to us. We recommend including a description and song playlist of reference material, descriptive your musical influences and the particular tracks you'd like your song to sit with.
We then send you back the mixed stereo master file, worked up to the level of your choice from the options below. The highest level may involve live streaming the mix to your home or studio while the engineer discusses it with you via video conference.
WHAT DO YOU GET?
The first mix you'll receive will be a 24-bit WAV file, one that's been put through a basic maximizer process for realistic comparison to other tracks at similar volumes. This mix is only for listening reference and approval purposes.
Once you've approved the mix, an unprocessed 24-bit WAV file will be created, ready for final mastering. As well where possible and relevant, you'll also get instrumental and a capella versions.
Mix levels:
Our mixes are made in different stages, so you can decide the level to which you want us to take your song, from Demo Mix to Tweaked Master. We ensure that you're happy with the results as the mix evolves, if it turns out that for example of poor quality of the recording it would be wast of money to continue we will directly give you feedback and discuss to witch state you want to go.
Analog Master Mix:
We bring your track into the analog World to use console and nice side rack gear if we think it would be good we also run our tape machine. The Analog Master Mix is a fully worked-up mix with all the tone, energy and dynamic it needs. The engineer will automate and set instruments in balance to bring songs dynamic to the max the musical changes are shaped to enhance the composition. The musical direction and character of the song will be formed. Vocals will be refined and balanced to hold listener's attention. Mixing is a very subjective process, there may will be things you want to change, this is where our Online Master Mix Session comes in.
Digital Demo Mix:
At Demo level, we'll apply basic processing it will give a general overview of how we think your track should sound and witch levels make sens.
After you had a listen on the demo mix you will have a video conference with the Engineer he will explain our thoughts about the quality, potential and next stages of your track. If you like the way the mix is sounding and agree with our suggestions as to where it should go next, you can upgrade to the second level…
Online Master Mix Session:
If you like the Master Mix but want to make adjustments to it (Snare up, Guitar up in the chorus, Bass down in verse, etc), step up to the Online Master Mix Session level and discuss your wishes of changes with the engineer. We can also stream the mix directly to your computer and discuss your wishes via video conference.
Once the mix is approved you can have your Song Mastered with discounted rate(see below) at our Partners Mastering service.

Rates
Our rates are per track.
If you decide to mix your full Album get in touch with us for a personal quote.
Mixing
Digital Demo Mix:
€120
Analog Master Mix:
€420
Upgrade from Digital Demo Mix
to Analog Master Mix:
€300
Online Master Mix Session:
€570
Upgrade from Analog Master Mix
to Online Master Mix Session:
€150
Mastering
Mastering, previously Mixed:
price for album contact for personal quote
€100/track
Mastering, not previously Mixed:
price for album contact for personal quote
€140/track
DDP creation:
if not previously mastered
€70
Things to know
We recommend always to start with the Digital Demo Mix level, as this enables us to make sure your raw tracks are good to be mixed properly.